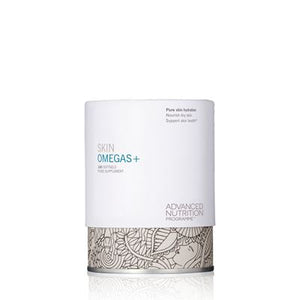 Benefits
:
Like an internal moisturiser for the skin

Nourishes dry skin

Gives skin a luminous glow
WARNINGS: If you are under medical supervision, please consult a doctor before use. Caution is advised with anticoagulant medication such as heparin, warfarin, or coumadin.
Consultation is always advised before purchasing advanced nutrition range.